Get Your Curtains Connected!
In today's smart world, everything is connected. Modern-day technology has penetrated our lives, and it's here to stay. Think about it. We have smart TVs, virtual reality headsets, smart cars – the list goes on.
We have become completely reliant on technology, smart appliances, and devices in every aspect of our lives. Don't stop at the window treatments, let's explore how connected curtains simplify your life at home.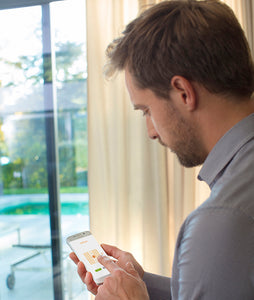 ~ Featured Products ~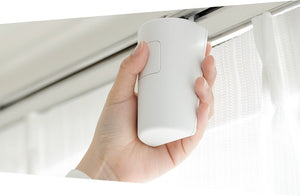 Mornin'+
$89
Directly clip onto your existing curtain track for quick and easy solution
Buy Now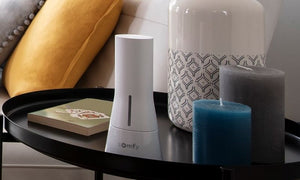 TaHoma
$385
Set timers, create routines, and compatible with Alexa or Google Assistant!
Buy Now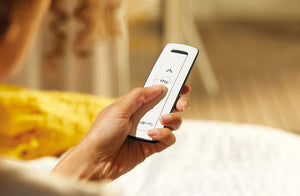 Remote Controls
$116
Add style to your home by operating your curtains & blinds with Situo remote controls
Buy Now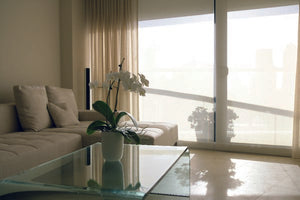 5 Most Versatile Features Of Somfy Motorised Tracks
Discover More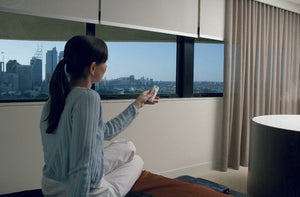 Motorisation vs Manual Window Treatment: Which Is Better?
Find out now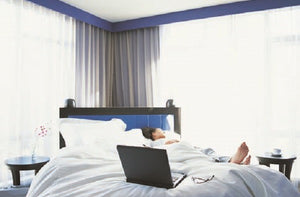 3 Biggest Misconceptions About Motorisation
Learn more
Feedback From Our Amazing Customers
Our home has big, dramatic windows but I could never figure out how to open and close the draperies so I just left them alone. Motorisation makes it easy to actually open and close my drapes, no pulling heavy fabric required. Now I can enjoy my view and even save some energy (not just my own) in the process.

Louise Turner
I used to wake up to the alarm blaring every morning, but now I've programmed my curtains to open in the morning on my connexoon app. So instead of waking up to a loud alarm, I wake up to sun shining in my window. It's a much nicer way to start my day!

Wayne Morris
I have just started using Somfy with Google home to control by voice one curtain and one exterior blind, and I am very happy

Greg Brayley